About us

Ablatom, expert in LIBS Technology

Experts on integrating LIBS-based analytical systems and specialists in elemental imaging solutions
Co-founded by Florian Trichard and Vincent Motto-Ros, two experts in LIBS technology


Based in Villeurbanne
Campus Lyontech
la Doua

Unique knowledge
and technology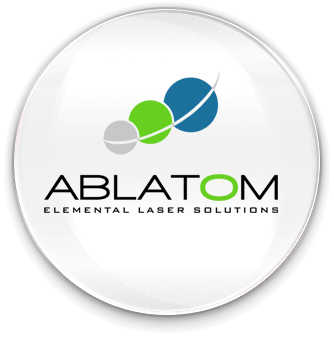 New generation
LIBS system



ABLATOM is a deeptech innovative company from Light and Matter Institute of Lyon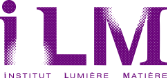 Fifteen years ago, the Institut Lumière Matière (ILM, Lyon) established the goal to develop the new generation of LIBS instruments. Standing for excellence in term of analytical performance and robustness, the laboratory is today the gold-standard in micro-LIBS imaging.
Ablatom was born in 2016 as an ILM start-up to transfer LIBS excellence from laboratory to industry. Keeping the same philosophy and goals of those that decided to change LIBS.
Based on the first prototype that features unique and revolutionary instrumentation developed by Vincent Motto-Ros and patented by ILM. Ablatom aim to short-cut your complex analytical challenges with the best of LIBS technique. Keeping simple processes, being transparent and standing always for client satisfaction.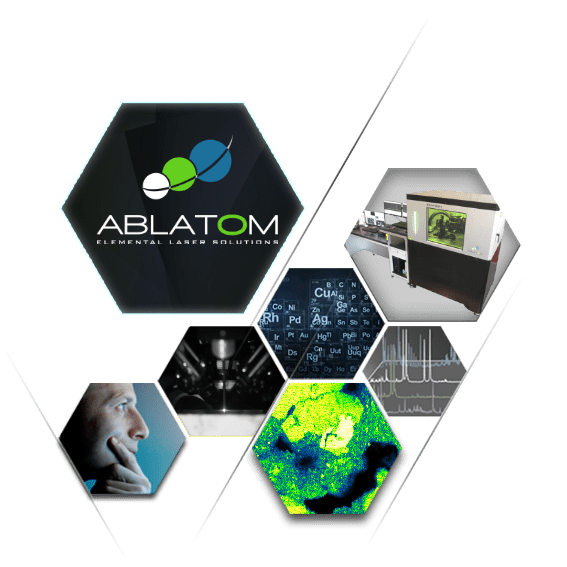 Both co-founders, Florian Trichard and Vincent Motto-Ros, are experts on addressing complex scientific challenges pushing the limits of LIBS technique. This is emphasized with numerous scientific publications as a result of collaborations with labs and industrial partners during the last 15 years across different fields. Today, Ablatom's team combines LIBS experts with technical engineers to deploy fully integrated system ready to solve your analytical needs. All you need is done in Ablatom by Ablatom.
The efficiency of a private company together with a solid scientific background makes Ablatom your partner to develop outstanding elemental application.