Industrial Analysis
Custom LIBS solutions

A look forward to the new generation of Elemental Analysers for industry
Tailor-made and fully integrated systems for on-line industrial analysis. Gain control and streamline your automation strategy.
Ablatom aims to respect and ensure a total confidentiality of your applications.
We consider security procedures as a priority in all our provided solutions and collaboration processes.
Our activity focuses on the conception, design, production, technical support and maintenance of our systems during their whole service life.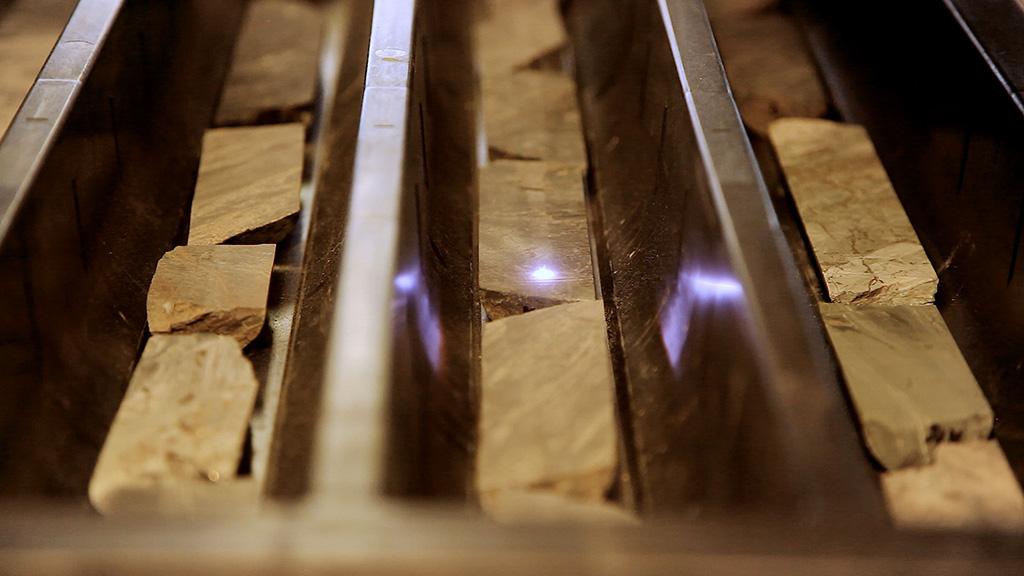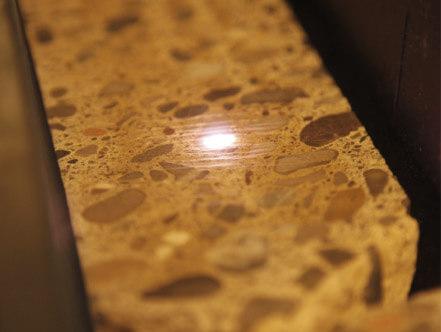 We provide a reliable step proccess :
Phase 1: Laboratory studying according your needs with high-end LIBS system
Phase 2: Bench-testing and validating protocols and instrumentation
Phase 3: Building, demonstrating and certifying a prototype
Phase 4: Commissoning and in-line installation.
Every phase in the process is discussed and adjusted with you to ensure your total satisfaction.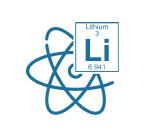 Sensible and multi-elemental,
light elements detection smoothly (Li, C, B)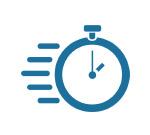 Fast analysis and results in seconds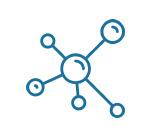 Multi materials, compatible
with any state of matter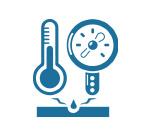 Technology abilities to extreme conditions (pressure, temperature, corrosive  environment, etc.)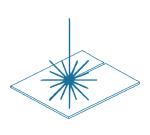 No sample preparation. Atomization and excitation in laser zap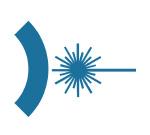 All-in-one-system, all-optical and no contact with sample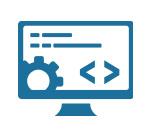 Dedicated integrated softwares to meet  specific and precise requirements adapted to your strategy.
Fully integrated in your process. Far more than real-time control.
Our systems are rigorously developed and tested in the laboratory to ensure robust, reliable and accurate performance in the industry.
Based on more than 15 years of research and development, the unique experience in LIBS spectroscopy and the multidisciplinary skills of our team allow the development of powerful and dedicated on-line elemental analysis equipment: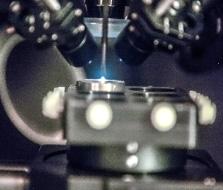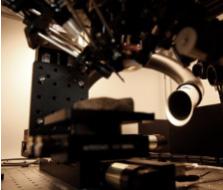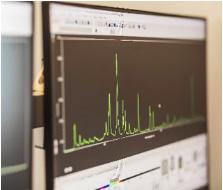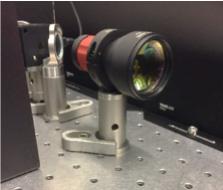 Electronique | Instrumentation | Data traitement | Optique |
Spectroscopie | Software | Interface | Analytique chimie
What other says about Ablatom
ABLATOM is our privileged industrial partner since a few years in the framework of a JV for the development of a new product for an industrial sector of materials. We appreciate their reactivity and their listening to the realization of this complicated long-term industrial project. Their expertise in LIBS technology makes them the best partner for us on this long-term promising product.