Laboratory analysis
Ablatom, expert in LIBS microscopy

ELM-XS-I: High performance imager
Equipment validated at the industrial stage
Featuring cutting-edge laser technology to control and explore the chemical characterization of today's and tomorrow's materials.
Robust and versatile LIBS analytical system, ELM-XS-I is at the state of the art. Based on more than 15 years of R&D.
Our team of experts works for you to provide fully integrated LIBS system truly powerful and unique to meet your specific needs.
Exploring spatial distributions of elements at microscopic scale.
Providing a new way to visualize materials.
What makes the ELM-XS-I the reference in LIBS imaging analysis?
Ca
Al
Cr
Cu
Fe
Li
Mg
P
Si
Ti
Zn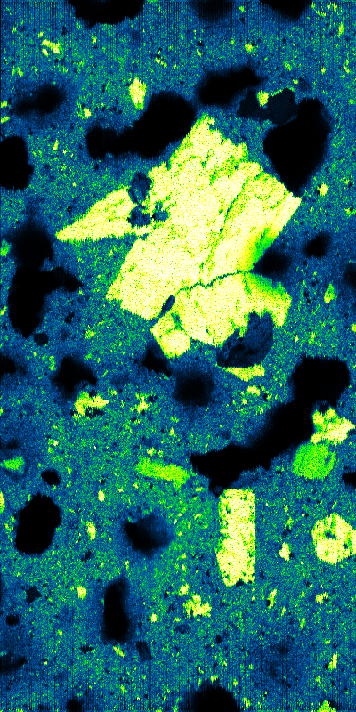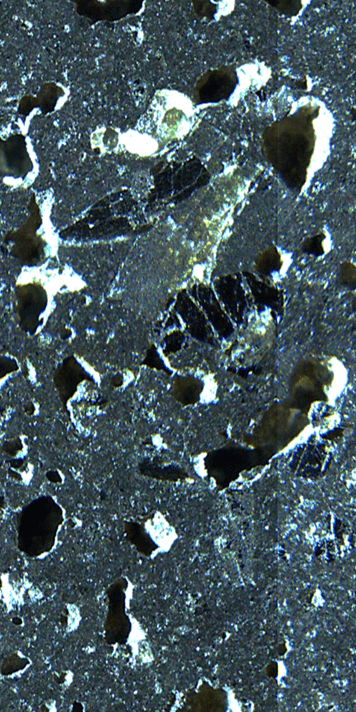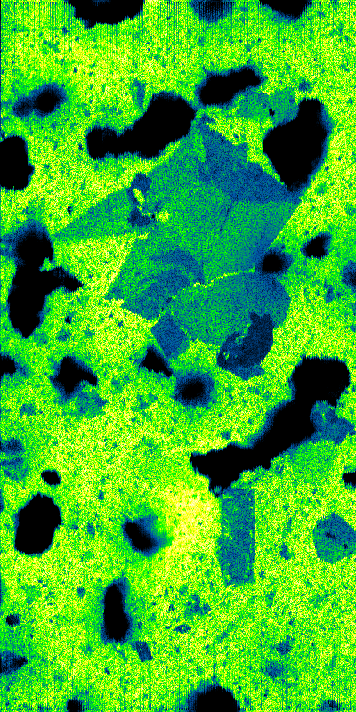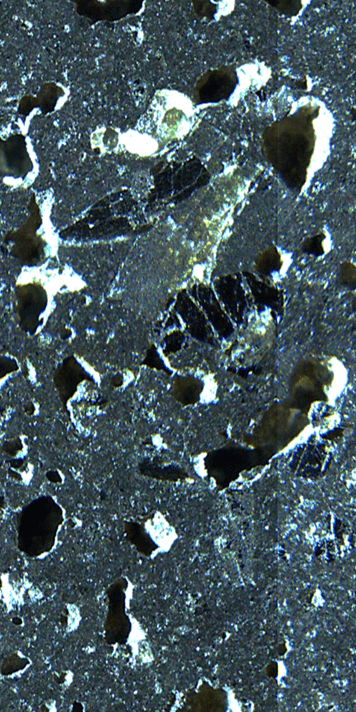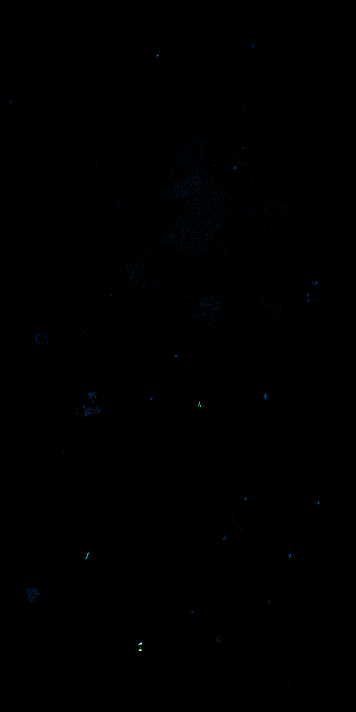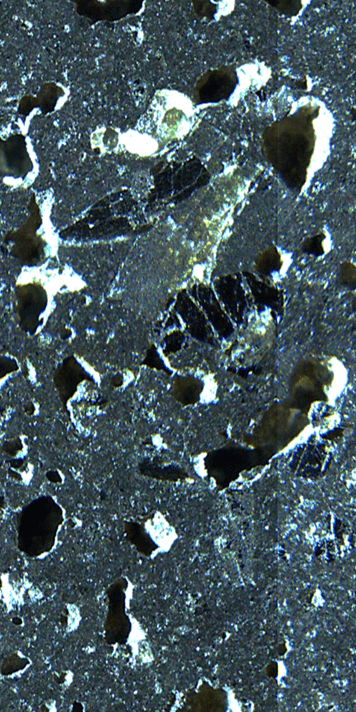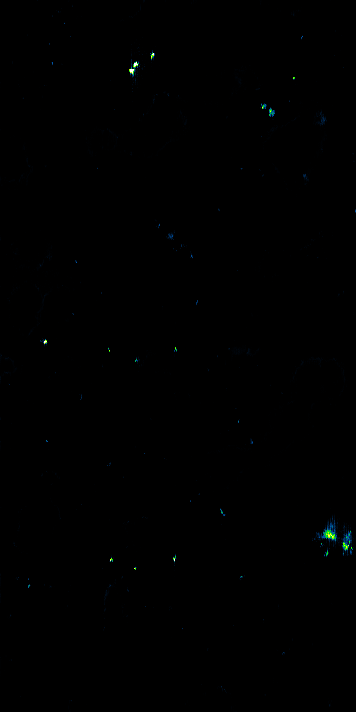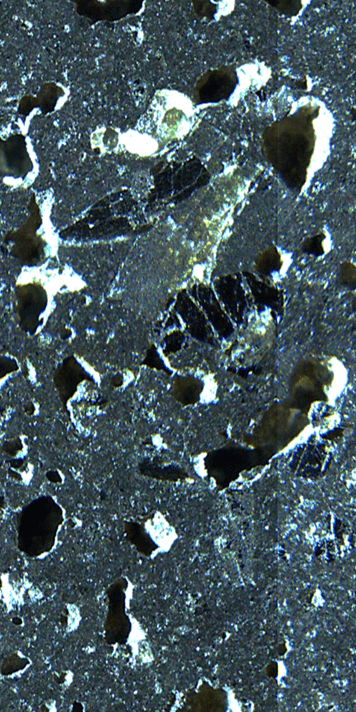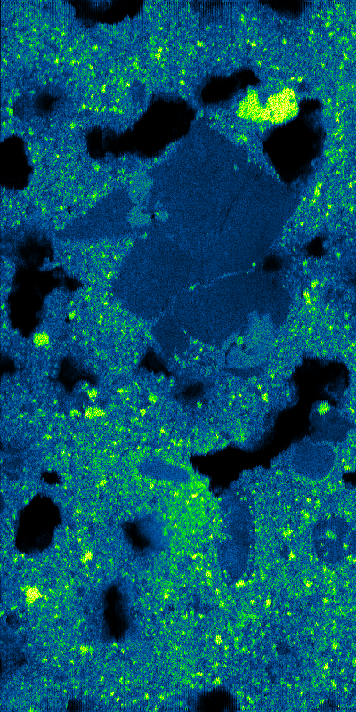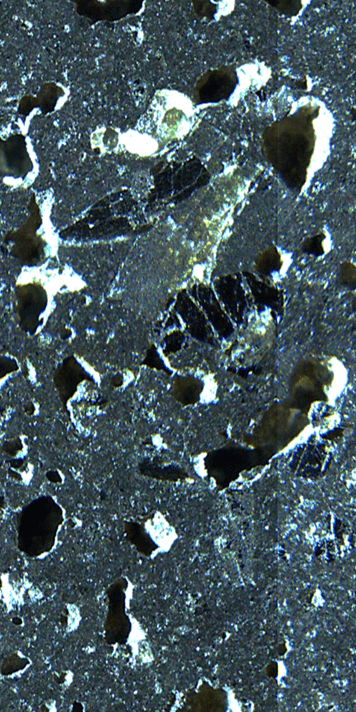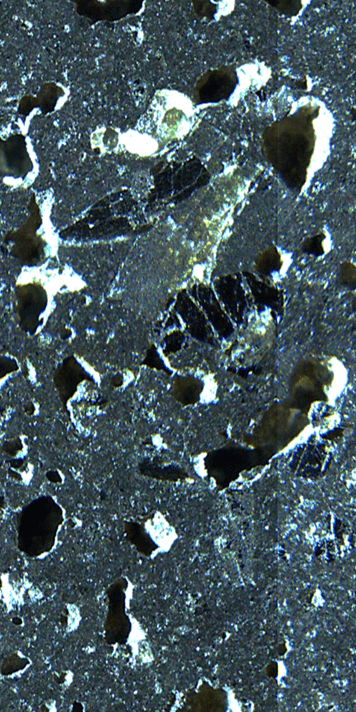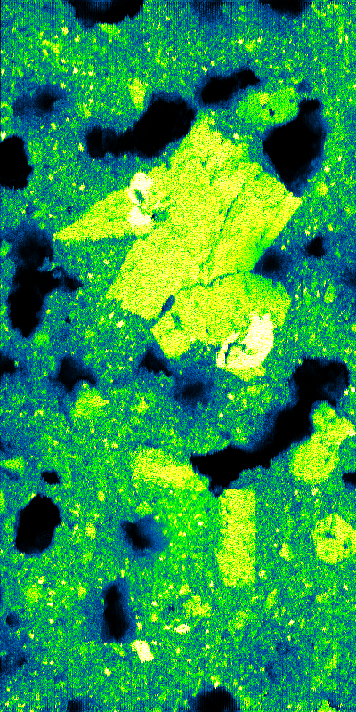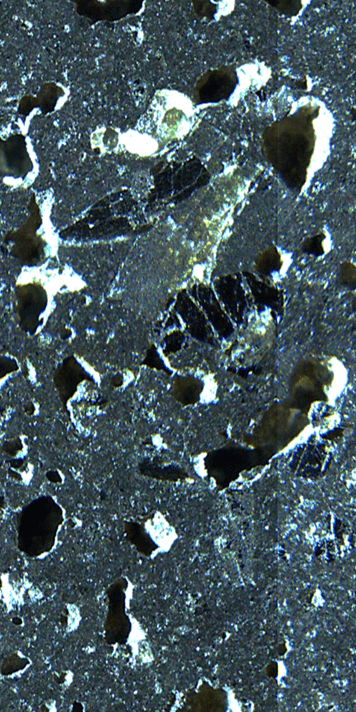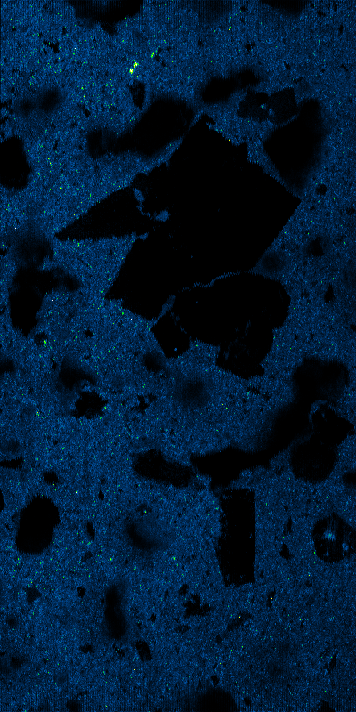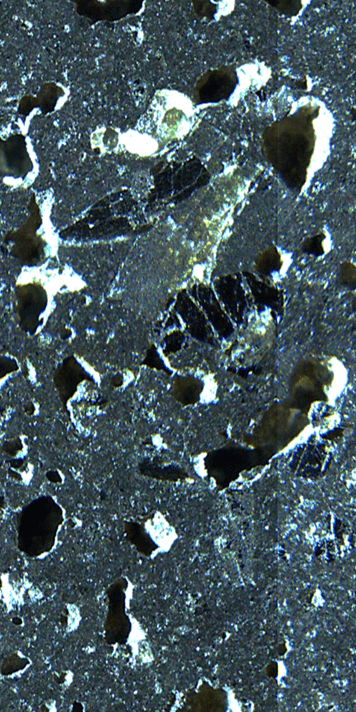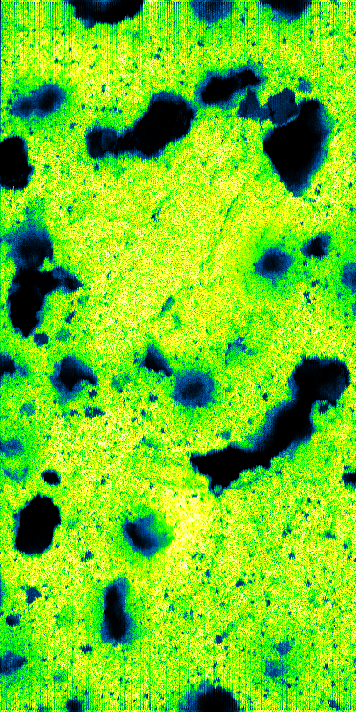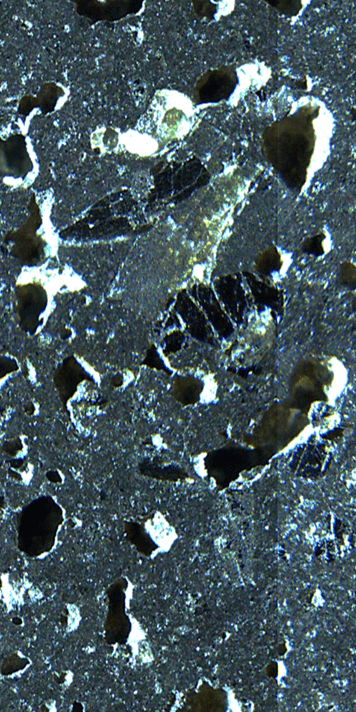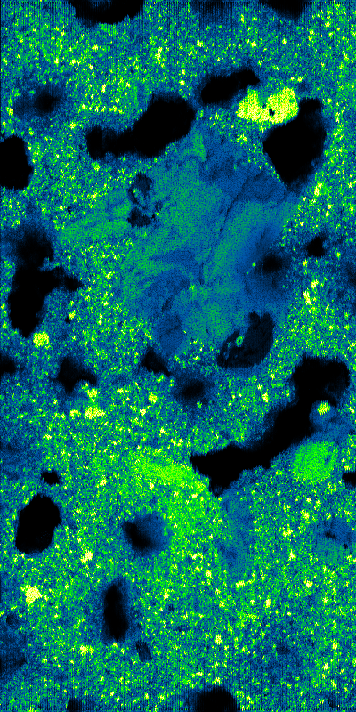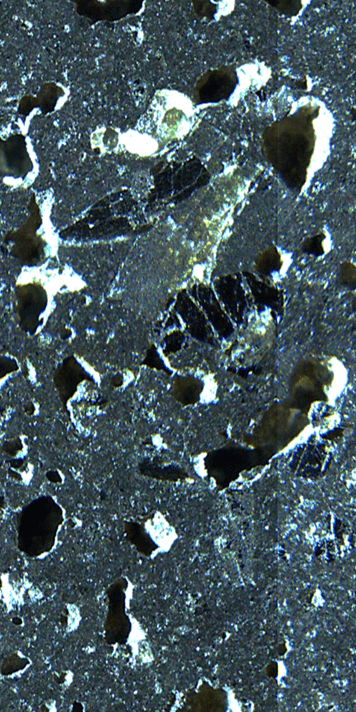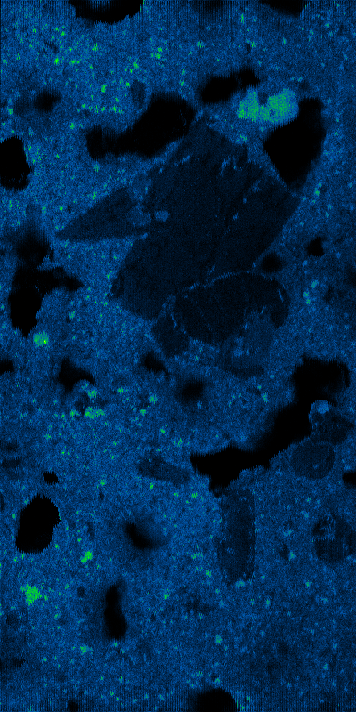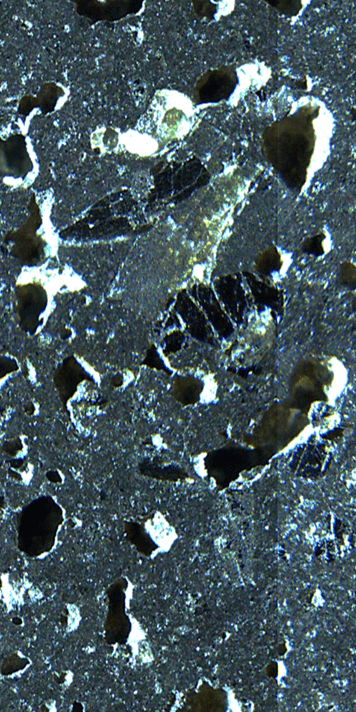 A revolutionary instrumentation with unique performances for surface chemical characterization of materials:
Versatile: Multi-material and multi-scale technique: From local microscopic analysis to surfaces of several tens of cm².
Fast: Multi-elemental analysis in only a few milliseconds under ambient conditions,  analysis of 100 measurement points per second.
Sensitive: Dynamic range from ppm in a few milliseconds to several tens of wt/wt%
Competitive : Precise detection of light elements (Li, C, B, …), all-in-one and all-optical  system requiring low maintenance
Innovative : Development and implementation of new high performance analytical  methodologies to meet today's and tomorrow's material specifications.
Turnkey: Simple implementation of the tool directly in your laboratories or R&D  centers
Digital: Integrated software to move seamlessly between acquisition, control and data  processing.
Modular: System able to integrate new analytical methodologies for new applications  after commissioning
Multipurpose: High performance equipment designed for the analysis of a wide range  of samples from the biomedical, geosciences, material science and heterogeneous  catalysis fields.

The ABLATOM team provides a full-service whatever the stage of your project: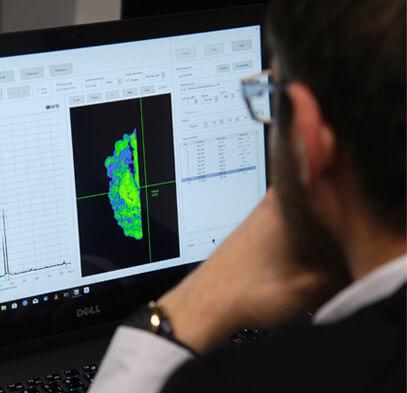 Technical feasibility study
Analytical services
Design and development of analytical  solutions and software that can be customized
Training and skills development
Maintenance
Expertise services
Each service is discussed and adjusted with you.
What other says about Ablatom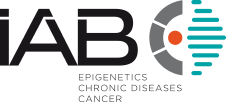 We consider Ablatom as part of our scientific research programmes for the chemical mapping of biological samples embedded in epoxy resin and/or paraffin. The results provided are innovative and complementary to the current technologies used in the laboratory allowing us to detect and visualize the distribution of a large number of endogenous and exogenous chemical elements within biological tissues. The quality and efficiency of the analysis and expertise services have enabled us to increase the degree of information and to understand our samples and the associated mechanisms at a competitive cost and within a very short timeframe.

Senior Lecturer
Hospital Patrician at the IAB Institute for Advanced Biosciences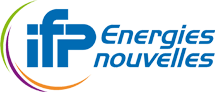 Catalyst engineer from IFPEN
Institut Français du Pétrole & Energies Nouvelles
ABLATOM allowed us to easily get new potential for the characterization of heterogeneous catalysts by LIBS on confidential projects. The LIBS imaging system used by ABLATOM help us to find the elemental distribution of several elements with a good sensitivity at a competitive cost. Beyond the analytical performance, Ablatom's team was reactive and was able to carry out feasibility studies as well as routine analysis with a fixed protocol. From acquisition to data processing and reporting. The analytical performance of LIBS will become crucial for us as in imaging method for trace elements in materials.